<! ========= Cool Timeline Free 1.3.2 =========>
BioAssay Works Milestones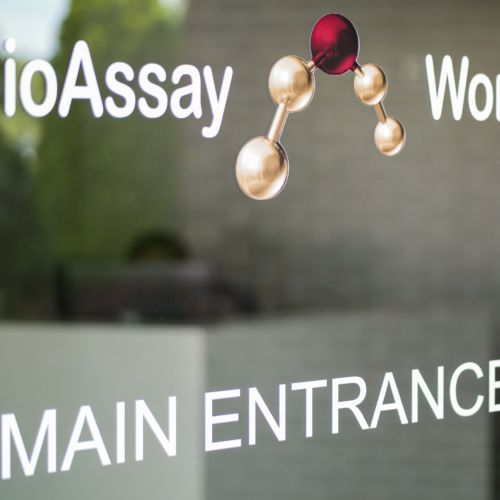 Naked Gold® Superior Gold Nanoparticles Launched
The first highly concentrated gold nanoparticles are commercially available under the Naked Gold tradename. Produced using a proprietary process that does not involve the traditional boiling and centrifugation methods, Naked Gold sols are highly concentrated (15 – 50 OD/mL) and offer a significant sensitivity over traditional gold sols.
BAW Celebrates 10 Years!
We celebrate our first 10 years in business. Since founding, BioAssay works has developed dozens of custom assays and has manufactured hundreds of thousands of rapid diagnostic devices for some of the leading diagnostic customers!